Rels B
Estadi Olímpic, Barcelona.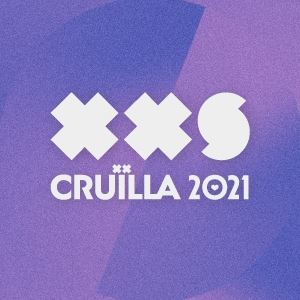 Normativa para el acceso de personas menores de 16 años
Los menores de 16 años sólo podrán acceder al recinto acompañados de su padre, madre o tutor legal. (Decreto 112/2010 de la Generalitat de Catalunya)
Los padres pueden autorizar a un adulto responsable como acompañante del menor de 16 años durante el concierto o espectáculo, para ello habrá que cumplir los siguientes requisitos:
-El acompañante autorizado debe ser mayor de edad (18+)
- Rellenar e imprimir la autorización de acceso de menores para entregarla en el recinto. DESCARGAR
- Traer una autorización firmada por el padre/madre + fotocopia del DNI del padre/madre del menor de 16 años.
- Presentar DNI del adulto responsable y del menor o libro de familia.
Some or all of the items for this event require you to enter a promotional code.
Please enter your details below to buy tickets.
---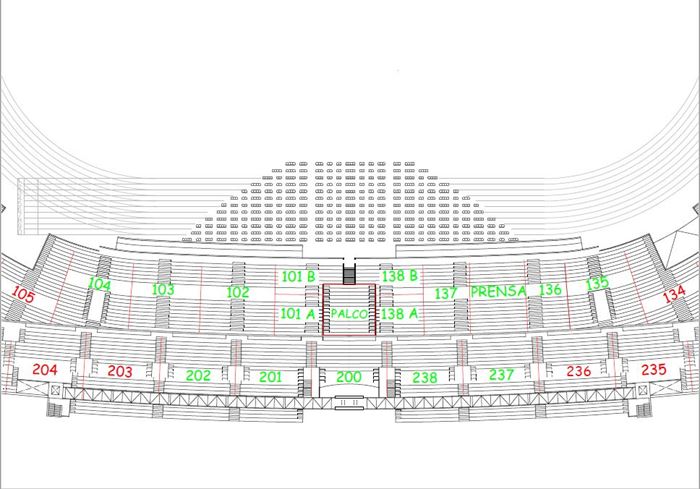 Where we provide a seating plan for events, every effort is made to show you correct information. Ho...
More information about Rels B tickets
Aconsegueix aquí les teves entrades per als concerts del Cruïlla XXS: esdeveniments a espais emblemàtics de Barcelona, amb aforament limitat, entrada esglaonada, seients numerats i distància de seguretat, i amb tota l'emoció dels grans concerts!
L'esperit del Cruïlla XXS segueix present. Perquè no volem renunciar a res que ens permeti tornar a viure la música en elèctric, en acústic, en macro, en micro, en molts o en pocs dies o hores. No volem renunciar a res del que hem après, a res que ens permeti seguir gaudint de la cultura segura, a res que ens faci sentir vius!
Preparats per a un altre estiu ple de música? Hola, Cruïlla! Hola, XXS!